I believe that exercise and nutrition should enrich your life. I believe in doing the things you love, in seeing the good in every day, and in taking MASSIVE ACTION. I want to help as many people as I possibly can achieve the life they've always wanted, and I believe it all starts with iron. When you feel strong, it translates to strength in areas beyond the physical.
No matter what your goal is; if you want to work hard, I want to help you.
TESTIMONIALS
Owner at S&F: Structure and Function Education
I have known Julianne for many years, first as an intern at our EXOS - AZ facility, then as a colleague at the CPC in Santa Monica. In the last several months, she transferred over to the PT department, where I managed her directly a a PT tech. It has been very exciting to watch Julianne grow into the unbelievable professional that she has become. She is passionate about wellness, fitness and health care. She is detail and task oriented. She makes an incredible personal connection with her clients that motivates them to be better. Julianne has impressed me over the years with her natural professionalism and passion for our field.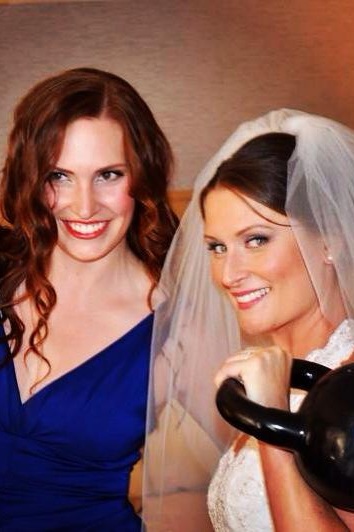 RD, CSSD
As a Dietitian I've got the nutrition part down but I've always had questions about what are the best exercise programs for me and my goals. Jules has taught me so much, she is always there to answer my fitness questions and I've enjoyed the variety of prgrams/phases she has put me through in order to help me achieve my goals. I look forward to my workouts because they never get old, monotonous, boring, etc--I'm (literally) on my toes at all times. I feel that I now workout more efficiently. I'm in and out of the gym within 45mins to an hour and feel like I've pushed myself to the max. The workouts don't seem like 'work' they are challenging but in a way that keeps me motivated and determined to reach the next level. I've leaned down and have more energy than I've had in a long time. I feel that my fitness level is definitely up a few notches and I'm excited to continue to see positive results both physically and mentally.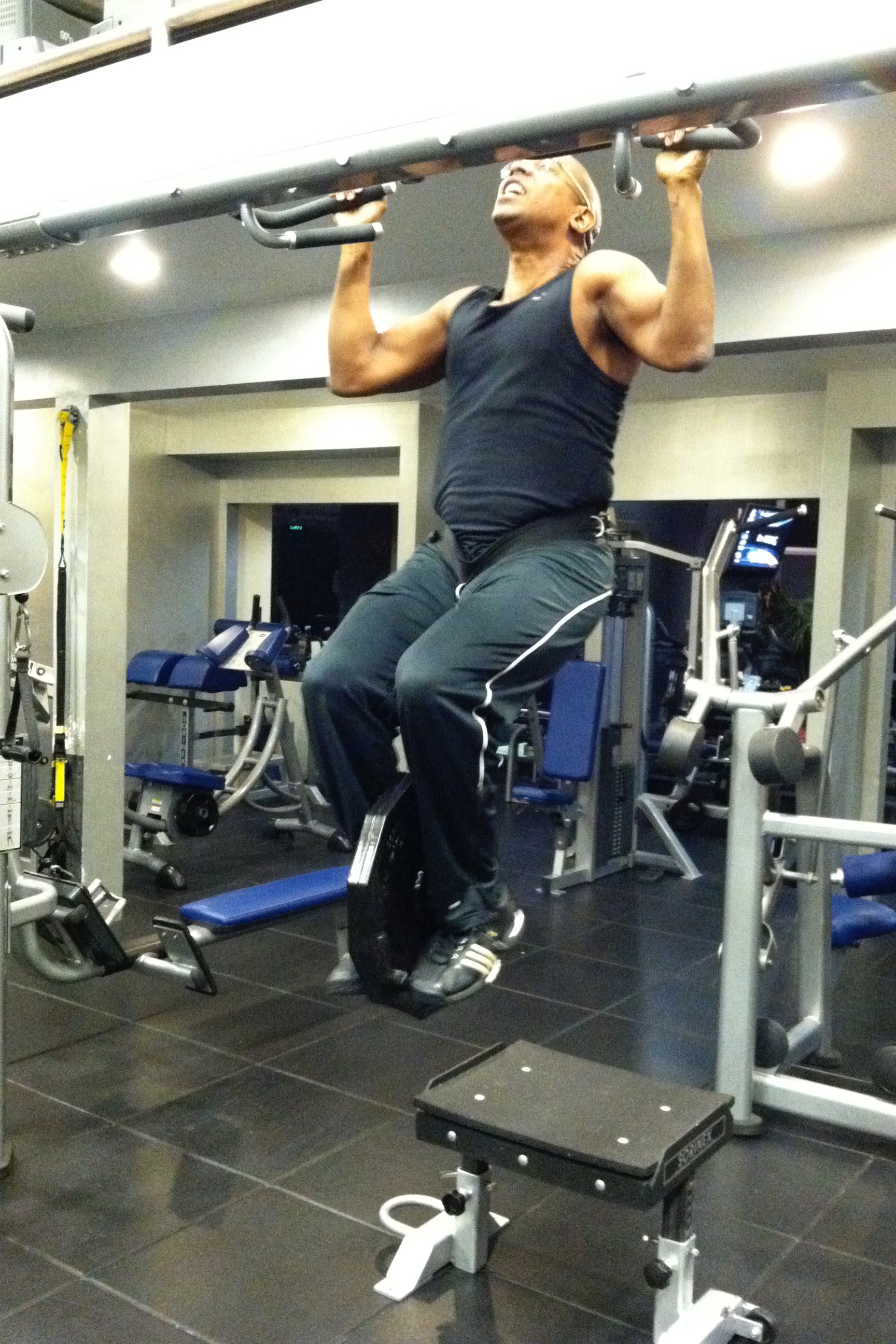 Founder/Managing Director at EngineCo Partners. Architect of large-scale radical change in multiple business ecosystems
I got to know Jules at Core Performance Center -- a high-end gym for high performance individuals. Jules has deep expertise that allowed for a very creative and flexible bespoke solution for me. She is extremely personable and is able to translate complex solutions into what non-experts can understand. She was a major reason I was able to recover from a very serious injury and stay in great shape. I happily offer my highest recommendations of Jules.
Jules is AMAZING. She isn't the average trainer you'll find at any gym. For starters, she is highly educated, and takes it very seriously. I've trained with others who don't have the education that Jules does, and you can tell. They don't worry about your previous injuries, don't care to correct form, and don't tailor the workouts to your needs. Jules is the opposite. Whether you're an athlete, just trying to get in shape, or if you are overweight and don't know where to begin, Jules is your girl. I've never met another trainer who is as passionate about her field, or being the best possible trainer for her clients. She is respectful of your time and always comes prepared. She is energetic, engaging, personable, and she sincerely cares for all of her clients as if they are family.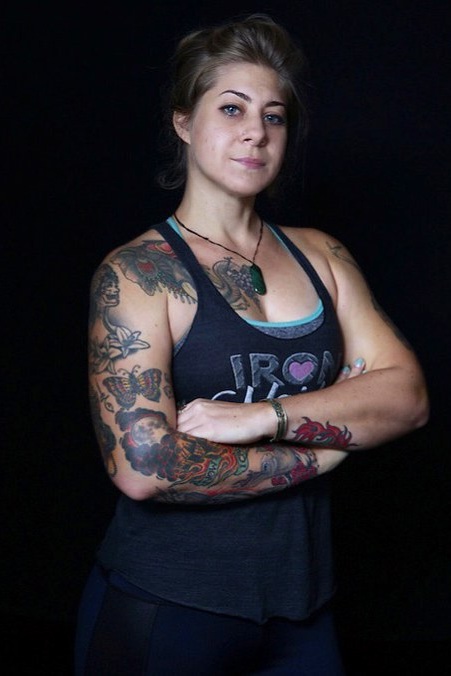 Personal Trainer/Yoga Instructor/Stretch Therapist
Jules is the ideal trainer. I am a fellow trainer who was lucky enough to work with her for a year, and be her lifting partner. She is professional, intelligent, passionate, punctual, and really cares about her clients. She is a great teacher and coach, and I learned so much from her. She understands injuries, imbalances, athletes, everyone...tons of experience. I saw how much her clients loved working with her and would train with her for years, which is a testament to their progress, and her also keeping it fresh and fun. An amazing person and teacher, I can't recommend her highly enough.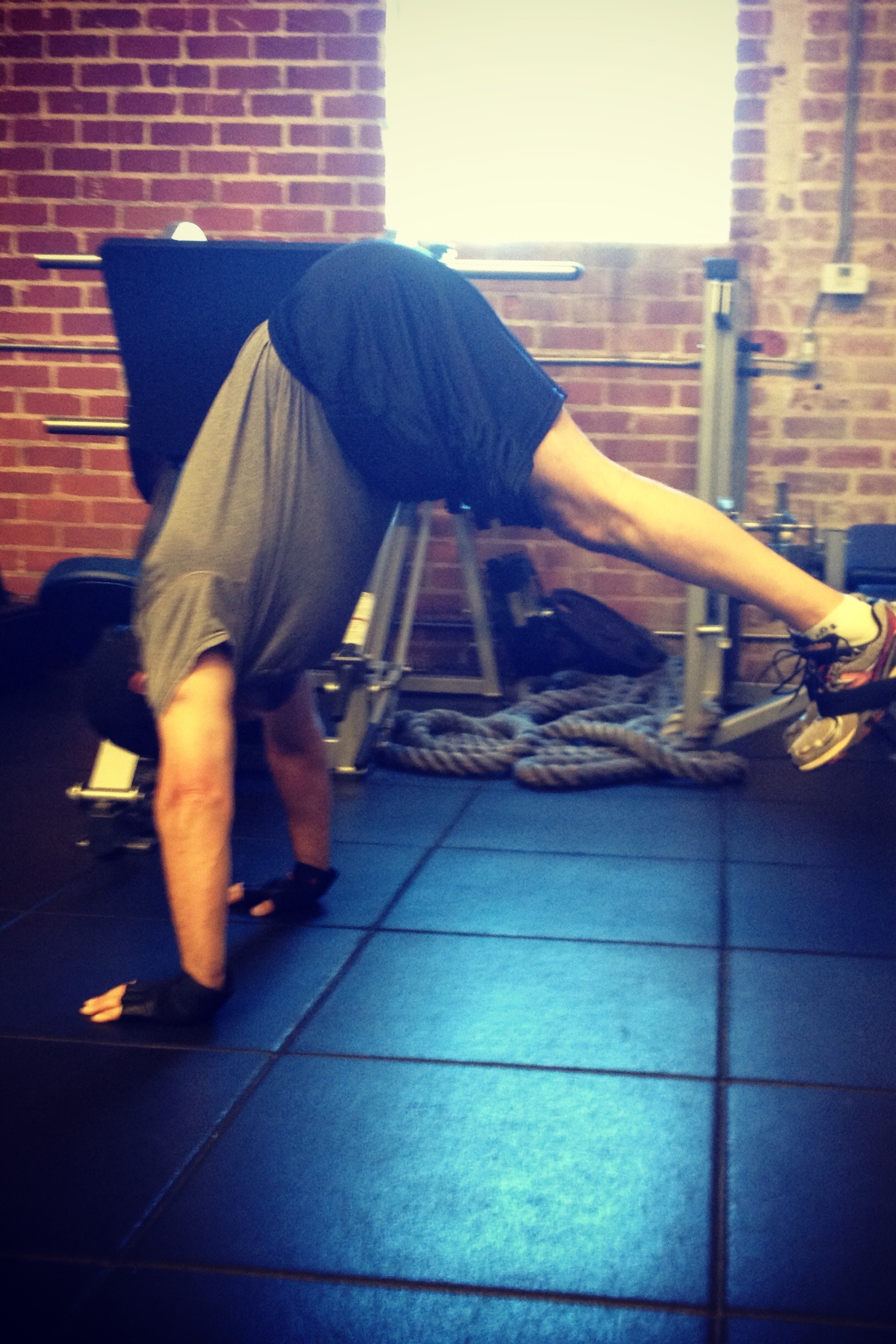 Jules is an outstanding, charismatic, hard-driving trainer! I have been working out with her now for over a year (two days a week). The results have been consistent and beyond my expectations, and our routines change up every four to six weeks, so I never get bored and am constantly challenged.Jules is always punctual, very knowledgeable, fun and charming in personality, with extensive training in fitness. I greatly enjoy my time with Jules (even when it is at an un-godly hour around 6am), and intend to keep coming back for more. Jules is a top trainer, a pleasure to work out with, achieves outstanding results, and I recommend her without hesitation.